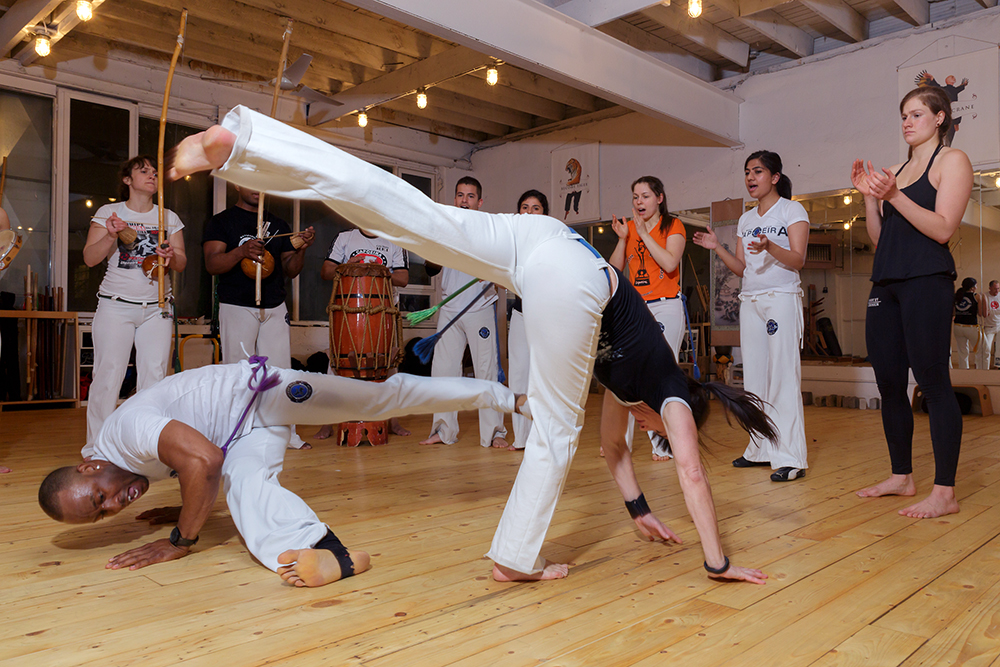 Our mixed-level classes build off of the knowledge learned in the Foundation classes and offer a wider range of movements and techniques. 
You will continue to receive well-rounded training that emphasizes cardio conditioning and strength training, with alternating focus on fighting techniques, flexibility, agility, music instruction, floreios (acrobatic flips and tricks) and body movement.
Capoeira resources
As you progress through the levels of training, you will continue to refine the movements as well as learn about capoeira's language, music and culture. Although this is taught in class, students are highly encouraged to take initiative and learn independently.
These are a but a few resources that will help you get started.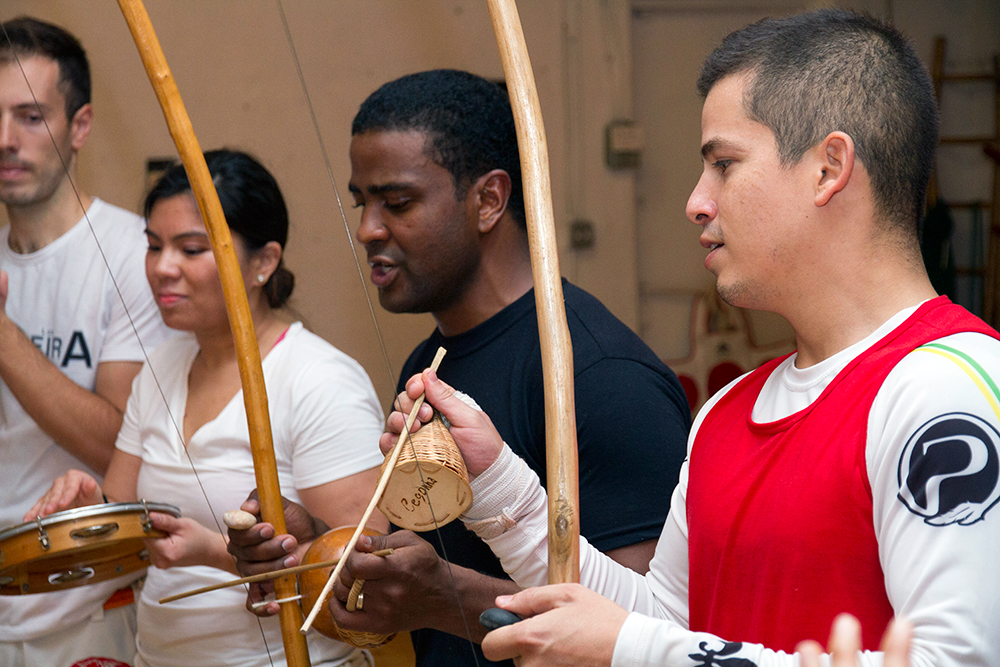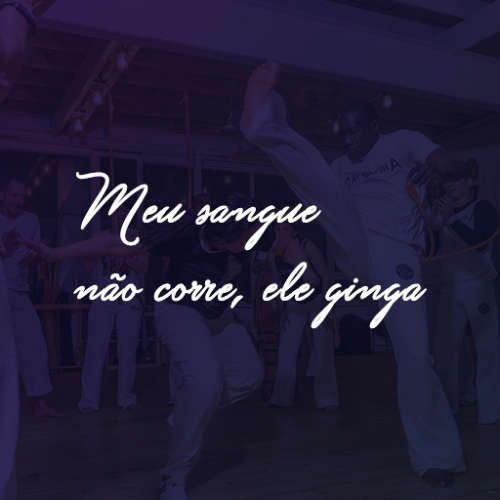 Portuguese
Learning Portuguese will help you to better understand the culture, names of the movements, and the meaning behind a song's lyrics. The links provided are specific to capoeira so you can focus on building your vocabulary.
| | |
| --- | --- |
| Visitors         | Malês Students |
| $30 | $20 |
New members
First month
Lite
1 class/week
Standard
2 classes/week
Unlimited
$60
$100
$135
$165
Lite
1 class/week
Standard
2 classes/week
Unlimited
$240
$325
$390